The Super Real Estate Bowl
We analyzed housing data to determine the winner of 'The Big Game'
This Sunday, the New England Patriots and the Los Angeles Rams will compete to claim NFL supremacy for Super Bowl LIII, the most anticipated game of the year. The Patriots and the Rams have bookies around the country determined to declare which team will hoist the Lombardi Trophy in 2019, and Tom Brady and Co. are the early 5-1 Super Bowl LIII favorites. We wanted in on the action, too. So, we've analyzed Boston and Los Angeles housing data taken from Coldwell Banker's CBx tool and the cities multiple listing services.
First Quarter: Rentals
We are first exploring the amount of rentals available in each city because rent culture is on the rise, particularly among millennials. Many millennials cite affordability as the biggest barrier to homeownership. Homes in San Francisco, Portland, Seattle, Los Angeles, San Diego, New York City, Washington, D.C. and Boston come with high costs and the down payment needed to buy a home in these markets can spook away potential buyers. When millennials are ready to buy their first homes, they tend to turn to the suburbs. So, who wins in this home rental showdown? Boston. In an already squeezed housing market, Boston has 1,749 homes available for rent while Los Angeles has only 213 homes available for rent.
Advantage: Boston
Second Quarter: Average Listing Price
Some reports use the median list price. That's like picking the winner outright instead of having to go with the spread. The real data veterans go with average listing price and in this case, Los Angeles has a higher average list price in December 2018 compared to that of Boston. The average list price in Los Angeles was $844,807, but in Boston it was $804,831. Here's the clothesline: Boston* homes average list prices increased 4.8 percent compared to 2017 while Los Angles average list prices increased only 1.7 percent. Boston beats out L.A. in the luxury market as well, Boston average list prices increasing 3.3 percent in December 2018 compared to a 6.6 percent decrease in L.A. average list price.
Advantage: Boston
Third Quarter: Properties Sold
When it comes to turnovers, football and real estate are on different playing fields regarding prowess. Great teams have few turnovers; Strong real estate markets turn over the market through sales. In 2018, Los Angeles had a commanding edge over Boston. There were 6,692 luxury properties sold last year in Los Angeles, while only 1,157 homes sold in Boston. Additionally, in all home sales, Los Angeles sold 63,022 homes compared to Boston's meager 6,300. There is an argument to be made over percentage increases in the market and a comparison of population, however if we are looking at the raw data, then hands down L.A. would take this quarter! But again, if we look at percentage increases year over year, Boston continues to beat Los Angeles.
Advantage: Los Angeles
Fourth Quarter: Commuting Time
Choosing where you live is largely influenced by your distance from work. This category is where things get interesting, though. The average commuting time for a Boston home owner in the 02116 is 21 minutes. However, the average commuting time for a Los Angeles resident in the 90210 is 23 minutes.
Advantage: It's a wash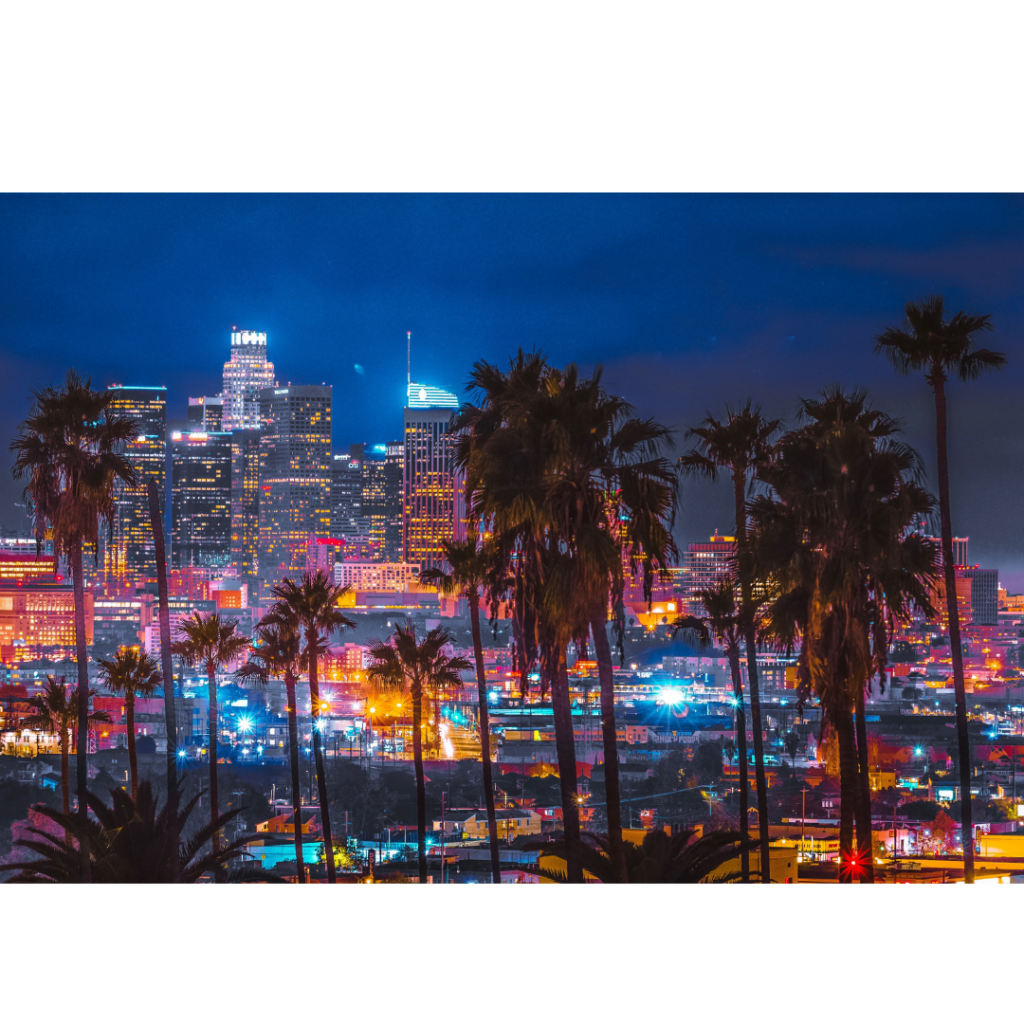 There you have it. Boston commanded the lead in the first half, with L.A attempting to battle back, but Boston's strong market stats help them take home the victory once again… but there's always the chance for an overturn leading to an upset!
For our readers who are more interested in renting, buying or selling a home check out the upcoming Spring market at coldwellbanker.com.
__________________________________________
*Average listing price data is for Suffolk County
Subscribe to Blue Matter and get the latest updates