My Unconventional Path to Management – And Lessons Learned Along the Way
This blog post is part of Coldwell Banker's Women in Leadership Series. We've been sharing the unique, uplifting and trailblazing stories of women leaders throughout the Coldwell Banker Network, and larger family. On a recent call, we heard from Anne Green, CEO of CooperKatz, Coldwell Banker's public relations agency since 2007. My journey to CEO […]
This blog post is part of Coldwell Banker's Women in Leadership Series. We've been sharing the unique, uplifting and trailblazing stories of women leaders throughout the Coldwell Banker Network, and larger family. On a recent call, we heard from Anne Green, CEO of CooperKatz, Coldwell Banker's public relations agency since 2007.
My journey to CEO was unconventional. It's no surprise that I've learned many lessons along the way. Here are a few that stuck with me.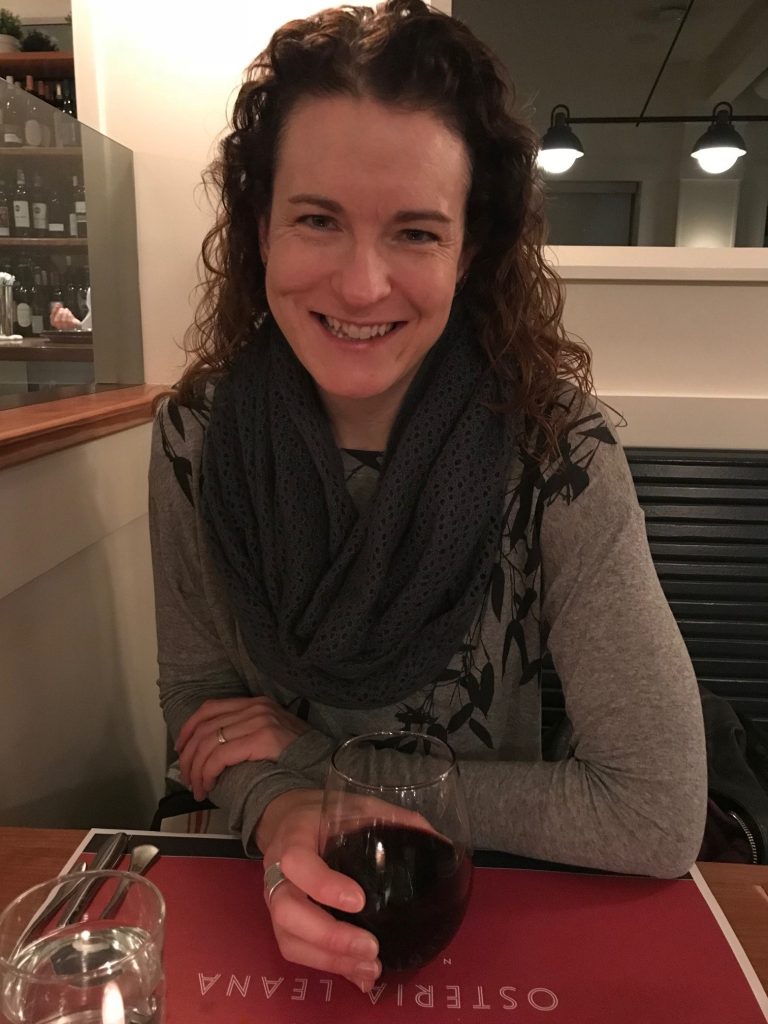 Embrace Unexpected Paths
I never envisioned myself as a "business person." In college, I was a proud liberal arts major, deeply engaged in studying literature, women's studies, vocal performance and theater. After graduating from Vassar College, I fully intended to become a professor of literature at the university level. Yet I also felt it was important to take time first to experience another type of work. So I joined Burson-Marsteller, the legendary public relations agency where I'd interned the summer before.
It was at Burson where I learned the answer to "what is PR?" It was where I discovered my affinity for communications and serving as a counselor to clients of many different kinds. And it was where I met Andy Cooper and Ralph Katz – the founders of my ultimate home for 22 years, CooperKatz.
When Andy and Ralph broke off from Burson-Marsteller to start their own agency, I offered to freelance while working toward my Ph.D. in American Literature at NYU. But as the agency grew, so did my engagement with our work, our clients and the "business of the business." It was natural for me to just continue to take on more. There was never a moment when I felt like I was climbing a ladder or deliberately building a career. It was more about partnering with two leaders I admired – who, in turn, had a generosity of leadership themselves to let me push, own more and grow. I learned the organizational, analytical and operational skills I needed to run a company very much on the job. And before I knew it, I was indeed the business leader I'd never expected to become.
Ignore the "Work-Life Balance" Myth
To me, the concept of "work-life balance" has always felt like a myth. It pushes the idea that, somehow, one can strike a perfect equilibrium between parts of our existence that are always deeply entwined. Like "work" is one thing and "life" is another.
This does not resonate with me. Nor does it match my observation of how things actually work today for nearly anyone I know – particularly women leading businesses, large or small. In striving for balance, many female leaders can end up feeling like they're somehow "failing" at both work and life.
For me, it's more about recognizing and honoring the mix. It's about making sure – in the midst of the intensity of managing a business, running a home, supporting causes that matter, and more – that you carve out some quiet space for yourself to simply "be." Even if for a short time. It's also about being compassionate enough with yourself to know that constantly "doing it all perfectly" is not an option. That cannot become the main yardstick for your value as a person.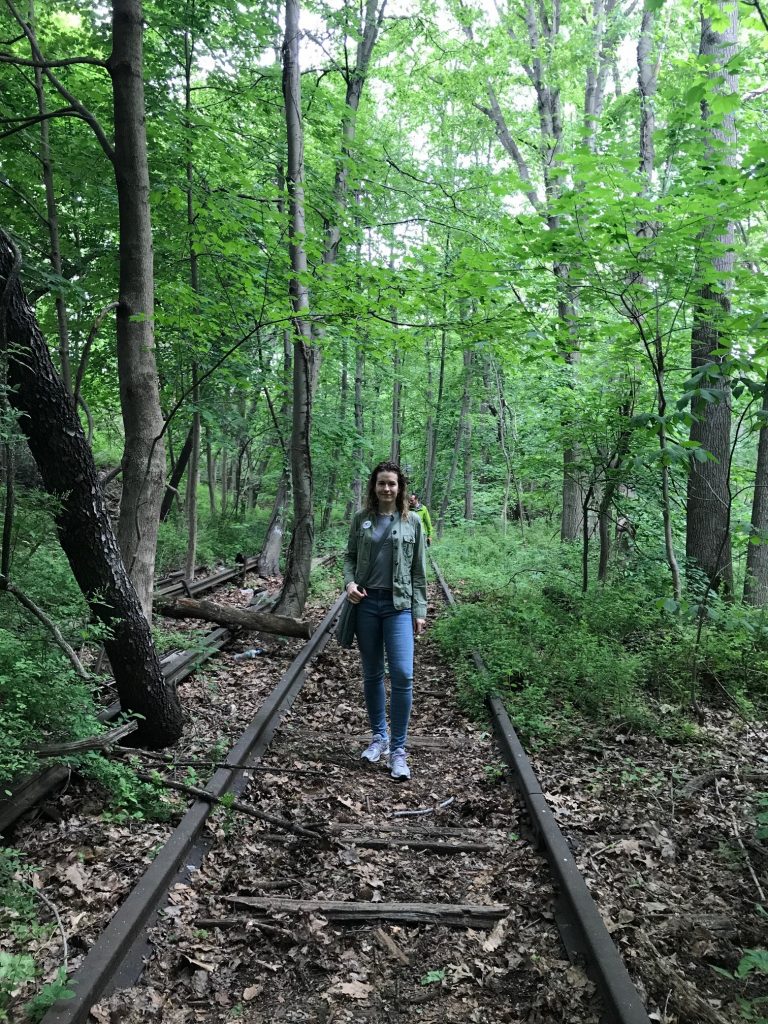 Nurture a Support System
It is tremendously important to find people in whom you can openly confide. The cliché of "it's lonely at the top" carries a lot of truth, including for women leaders. We typically pair tremendous responsibilities at work with the role of "CEO" or "COO" of our own households. This adds pressure upon pressure. And in the workplace, it's simply not possible for leaders to be fully open day-to-day about all of their fears, hopes, anxieties or frustrations.
Given this, female leaders should put intention and energy into nurturing effective support systems, even if they may seem unconventional. This will look different for each person. For me, it's a mix of friends (some in the corporate world, but many decidedly not), family and other female leaders I've had the pleasure to meet as my own career has grown.
It's also critical to underscore the importance of seeking out mental health professionals for added support through particularly difficult or dark moments of life. As women, we often serve as caregivers – whether it's of children, partners, elderly parents or our communities. So it's important that we make space in our lives to have "care" given back to us.
It is heartening to see so much dialogue today about what is means to lead as a woman. If we want to enable more women to rise higher in the workplace, there are still very real challenges to overcome. But by speaking openly about our individual experiences, we can hopefully open the door to more systematic and lasting change.
If you're a part of the Coldwell Banker network and interested in listening to the next Women in Leadership call, be sure to visit CB Exchange and search "Women in leadership" to find out the details. To find out more about how Coldwell Banker can be the place that supports you and your business, visit CBWomen.com.
Subscribe to Blue Matter and get the latest updates