Social Media Innovators: Deb Cohen and The Front Door Project
Building an Audience through Authenticity and Creativity
Real estate agents cite social media as the best source for generating high-quality leads, far surpassing MLS listings and brokerage websites, according to the National Association of Realtors®. But how can agents best leverage social media to build a meaningful connection with home buyers and sellers? To learn more about a winning social media strategy, we chatted with Deb Cohen—a real estate agent affiliated with Coldwell Banker Realty in West Hartford, Conn.—whose social media brand The Front Door Project has accumulated 80,000-plus followers!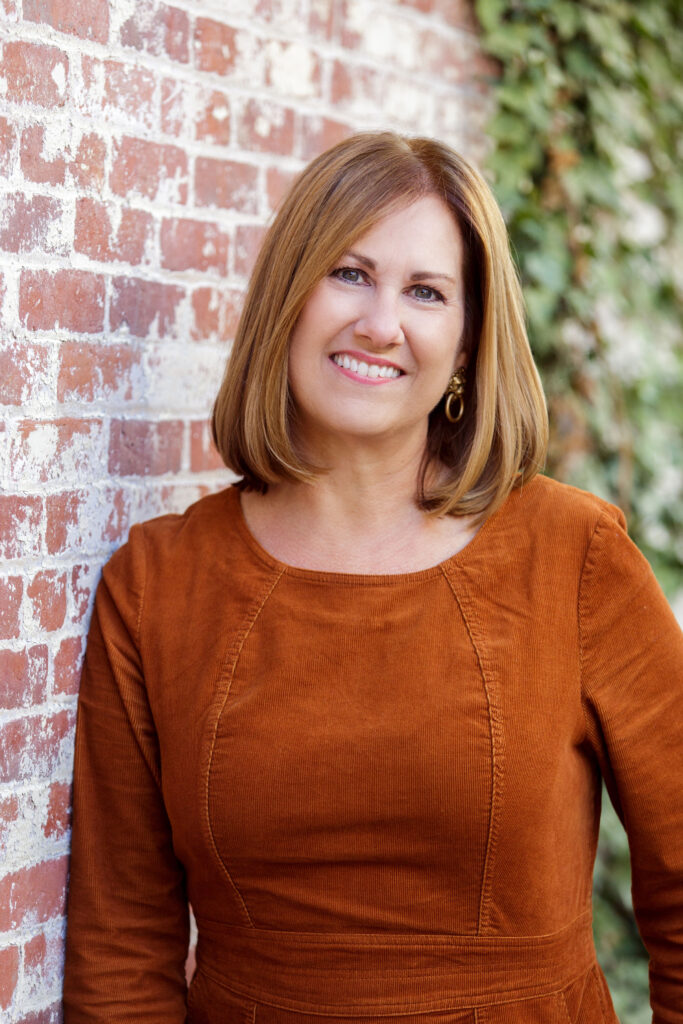 The Front Door Project is exactly what it sounds like—a visually striking collection of homes focused directly on their front doors, photographed front and center from a view reminiscent of what a visitor would see when they first walk up to a house. A key first impression, a startling demonstration of the power of curb appeal. However, Cohen didn't develop The Front Door Project to enhance her real estate career. It worked the other way around.
"I started doing photography six years ago, right at the time when Instagram was starting to take off. My daughter was 15 years old. Much to her dismay, I started an account of my own," Cohen said with a laugh.
It was a pivotal time in Cohen's life. She was a successful finance executive who had just wrapped up a 25-year career in the insurance industry following a company reorganization. Cohen felt she needed a change and decided to take some time off. She began walking outside for the exercise and started to pay more attention to her surroundings. "Noticing the details of the houses in my beautiful hometown of West Hartford made me feel happy and appreciative of the word around me," said Cohen. And she began to bring her camera, photographing homes that caught her eye with the primary focus on the front door, the "welcoming focal point." Cohen said her photographs "reinforce the notion that just a few touches, like a brightly painted front door, a shiny brass door knocker and potted plants can dramatically enhance the curb appeal of a home." These touches can create a warm and welcoming abode, charming both residents and passersby with glimmers of beauty in "our sometimes crazy world," said Cohen.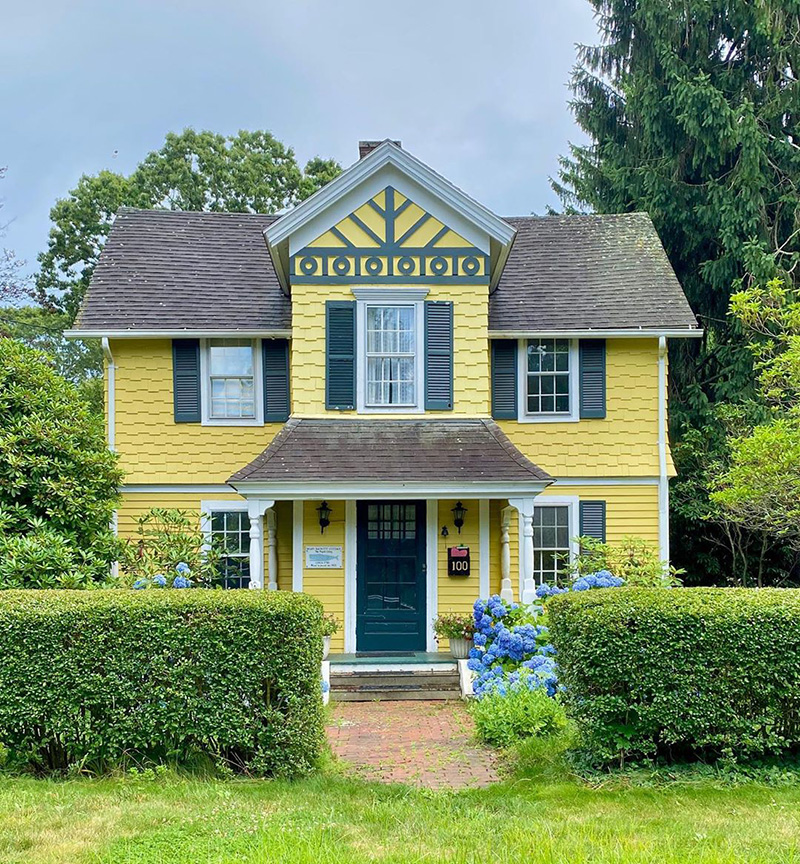 It began as a hobby but became much more, setting the course for her future. Cohen's photos resonated with people and she was surprised when her social media following started to balloon. She began travelling throughout all six New England states, expanding her portfolio of homes in The Front Door Project. "I embraced my creative side," said Cohen. "My 'project' has led to deeper interests in historic architecture, history, and historic preservation and came at a time in my life when I needed some inspiration." As Cohen's social media presence gained traction on Instagram, Pinterest, Facebook, Twitter and her blog, the media took notice. Yankee Magazine fell in love with her photos, running occasional spreads, and Cohen has been interviewed on TV and in a number of podcasts. The Front Door Project became the perfect platform for promoting Cohen's home state of Connecticut. It led directly to her accepting a position as chief financial officer at The Mark Twain House and Museum. She also volunteers as vice chair for the West Hartford Local Historic Commission and has helped the organization develop its social media footprint. In 2020, AIA Connecticut honored Cohen with its Public Service Award, recognizing her dedication to architectural advocacy.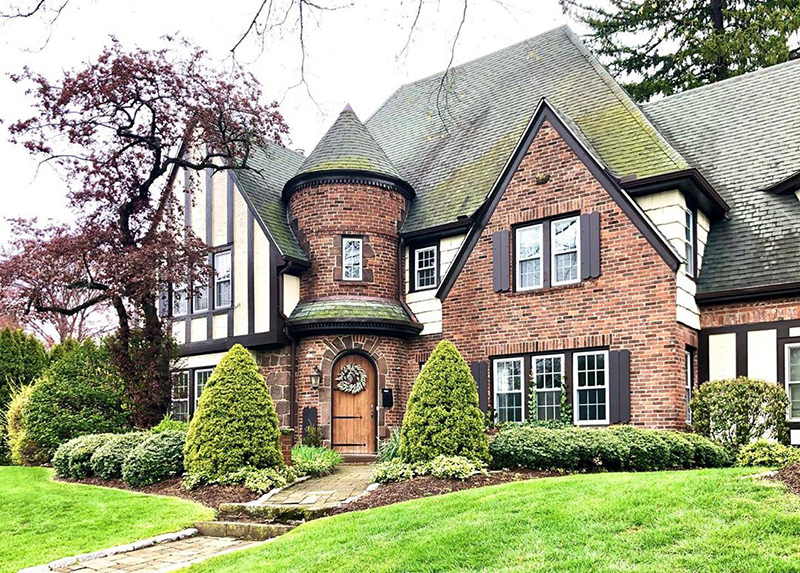 Cohen's love of New England houses led naturally into the next phase of her career, and she earned her real estate license in 2019. She chose to affiliate with Coldwell Banker Realty, feeling at home in the welcoming atmosphere of the West Hartford office and attracted by the company's tech tools which helped jumpstart her business. Cohen realizes she entered real estate with the distinct advantage of an established social media presence and has carefully integrated The Front Door Project into her marketing platform. It has been effective, with about one-third of her buyer leads coming from Instagram.
There are methods to Cohen's approach to The Front Door Project that are sound advice for any real estate agent hoping to develop a following on social media. In addition to architectural and historical trivia about the homes she features, Cohen captions her photos with details about her travels, her children and other aspects of her life. "When one follower saw that I had become a real estate agent, they reached out and said, 'I feel like I know you and trust you, and I don't know anything about the area,'" said Cohen, who went on to welcome the buyer to Connecticut and sell them an 18th century house.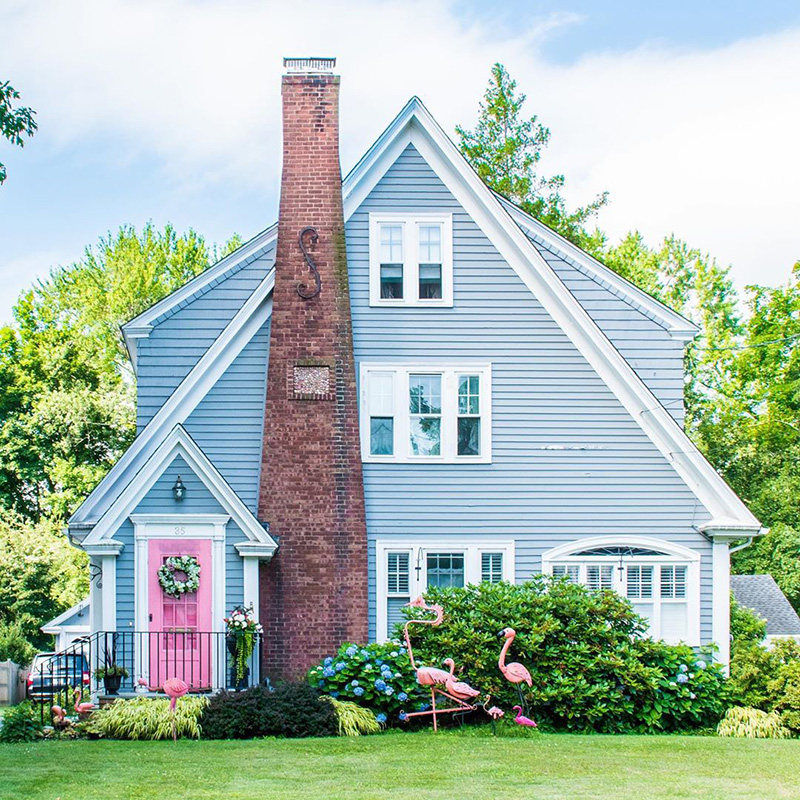 "Some real estate social media accounts are too salesy," said Cohen. "It's fine to sprinkle that in but don't be afraid to talk about your interests, the books you read. Share helpful information about the town in which you live. Give followers a way to connect and see you as someone they could be friends with. You don't want people to think you're a real estate agent who is going to spam them. Trying to be multidimensional helps them get to know you as a person, and when they need help with real estate, they'll think of you." You don't even need a large social media following for it to benefit your business, said Cohen, although it does help if you enjoy it!
Cohen intermingles her listings in various ways on her social media channels, consistent with the style she's developed. Some are featured photos on The Front Door Project, but she also makes uses of Instagram Stories for virtual tours, includes a link to her listings in her Instagram bio, shares market updates on IGTV and posts homes for sale on Facebook, among other marketing options. However, Cohen points out that she does not take her own listing photos, as she prefers to maintain the simple joy of home photography for The Front Door Project. (For listings, she utilizes Coldwell Banker Realty's Listing Concierge program for professional photos.)
Will she ever run out of homes to photograph? "There's a never-ending supply," Cohen said. "It's amazing how you can show the same house in four different seasons and you almost don't recognize it." Check out The Front Door Project on Instagram at www.instagram.com/thefrontdoorproject or at www.thefrontdoorproject.com. #thefrontdoorproject
Subscribe to Blue Matter and get the latest updates