Why Leading Through Authenticity is More Critical Than Ever
This post is part of Coldwell Banker's Women in Leadership Series. We've been sharing the unique, uplifting and trailblazing stories of women leaders throughout the Coldwell Banker Network, and larger family.
This is a contributor post by Sue Yannaccone, regional executive VP, Eastern Seaboard and Midwest regions of Coldwell Banker/NRT
There is an obvious lack of women in leadership positions across the board in just about any industry one looks at. Within my own industry, real estate, women make up nearly 70% of the industry yet rarely are represented at the top of the industry in leadership. Fortunately, Coldwell Banker Real Estate is facing this upwards mobility challenge within real estate through their work with WomanUP!® and by spotlighting the women who lead within the company.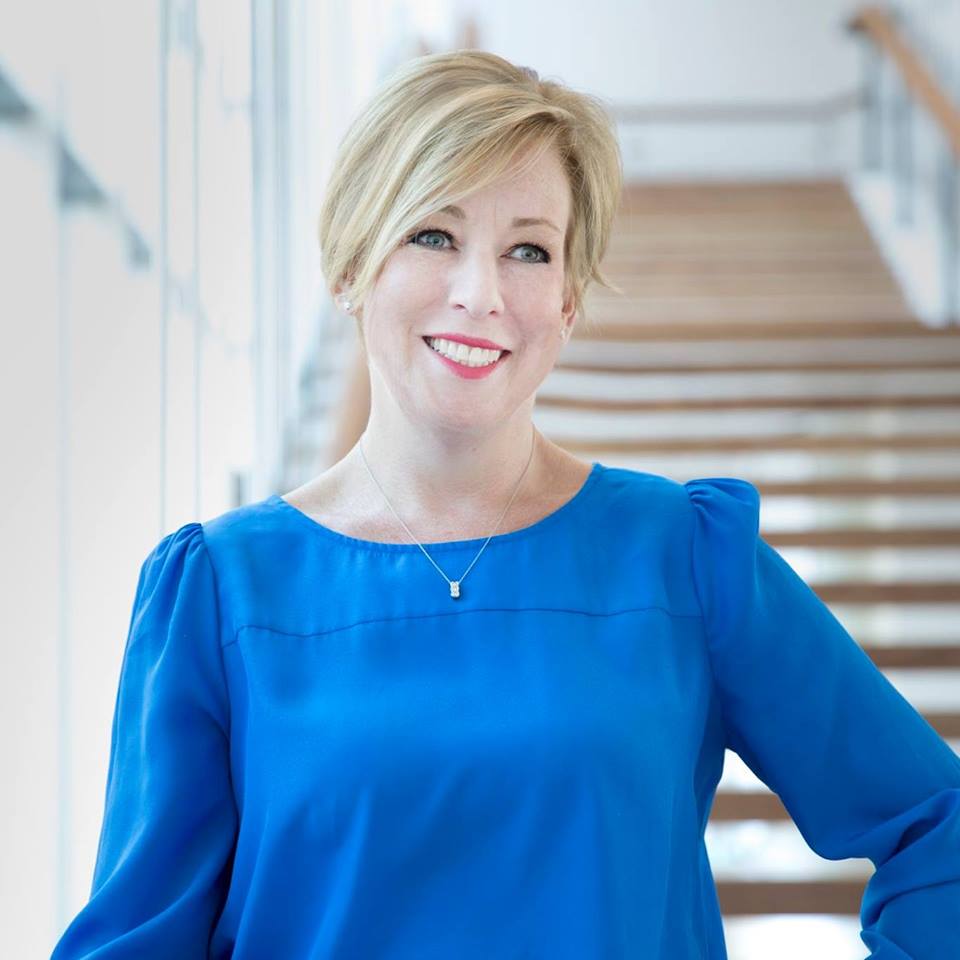 Recently I was invited to lead a conversation with the women of Coldwell Banker on achieving dreams, leading through changing times and driving to results from the perspective of, well, a woman.
Why the perspective matters, I'll get to. But first let me encapsulate my leadership philosophy, which focuses around authenticity and inspiration bolstered by execution in the form of accountability, and how critically important that is when leading through change.
Somewhere along my path, I realized that to be a true leader and gain a following, you must lead from your authentic self. A few game changing thoughts that I believe every aspiring leader (woman or man) should follow:
1) Do not create yourself in the likeness of what you think a leader should be, but rather through the likeness of yourself leading.
2) Don't apologize for using your voice; but be sure to use it in ways you are proud of.
3) Don't shy away from making tough decisions; but be sure they are in fact your decisions because you, and you alone, must own them.
4) Don't create a look, a feel, a perspective that blends in with all others; Amplify your unique perspective and approach to create your unique path to success.
It boils down to something as simple as this…do not create yourself in the likeness of what you think a leader should be, but rather through the likeness of yourself leading. The amount of energy it takes to show up in the guise of what you believe someone else expects is exhausting and that energy is better channeled to excel in your career. Also, the people who chose to put you in a position of leadership put you there for who you are or else they would have selected someone else.
And remember when on that path, a true leader is less consumed with their individual results than those of the overall organization. That perspective is typically fueled by a belief in the mission, belief in the company for which you work and the charge you are leading. And when that company you believe in is faced with change, focus on understanding the case for change through a clear and open mind.
Great success lies in one's ability to harness the power that comes with change; by embracing the opportunity that is created when a business, market or organization is faced with a new direction for the future. As a leader, it's my role to get others to share that view. To galvanize the masses and charge up the hill.
It is in these moments that the ability to inspire others to be the best version of themselves is critically important. Even more, it is imperative that you provide your team the tools, support and coaching to achieve greatness. While that may sound somewhat altruistic, and maybe it is, think for a minute about the best leaders you've seen — do they charge up said hill alone? Or do they have an army behind them working together to get to the top?
As a leader I believe it is my responsibility to build future leaders, to take those who have the talent, the passion and the commitment to the next level. I am all in when they are. I will provide the tools, support, guidance and coaching to succeed. And I will hold them accountable to doing their job.
Being held accountable to accomplishing a goal is a good thing; it means the goal matters to the organization and it means your success matters to your leaders. We fail as leaders if we don't clearly set expectations, consistently measure performance, report back and, importantly, coach our team when needed.
Now, why does a women's perspective on this matter? Honestly it shouldn't. But it does because there are aren't a sufficient number of us leading the charge up the hill. Are we afraid to inspire others to "dream big" or are we afraid to do so ourselves? Are we hesitant to hold other's accountable or to hold ourselves accountable? Do we fear how we will be perceived if we grab that seat at the table or if we fail? I have no idea, but I do know that too often we look for someone to follow rather than lead and we wait for someone else to define our path, our limits.
In a time of constant change the pressure to conform can be great. During these times it is most important to be your authentic self as your sustainable success depends on it. It is my personal goal to inspire women to set their sights higher, to know that they can achieve their dreams, no matter how big. And if no one else is doing it, hold yourself accountable because sooner or later I know you'll be in a position to do the same for others.
If you're a part of the Coldwell Banker network and interested in listening to the next Women in Leadership call, be sure to visit CB Exchange and search "Women in leadership" to find out the details. To find out more about how Coldwell Banker can be the place that supports you and your business, visit CBWomen.com.
Subscribe to Blue Matter and get the latest updates