From public housing to presidency: tips from an agent who built success from scratch
From her beginnings as an immigrant in public housing to becoming a top-producing San Francisco agent and president of the Chinese Real Estate Association of America (CREAA), Janice Lee of Coldwell Banker Residential Brokerage shares her story of how passion, perseverance and strong mentorship can lead to real estate success.
Combining her passion for helping others and her knack for real estate, Janice Lee has skyrocketed her business to the top 1% of San Francisco Bay Area real estate agents, plus #11 nationally with the Asian Real Estate Association of America (AREAA). Janice's journey is unique, but the lessons she learned along the way are applicable to many.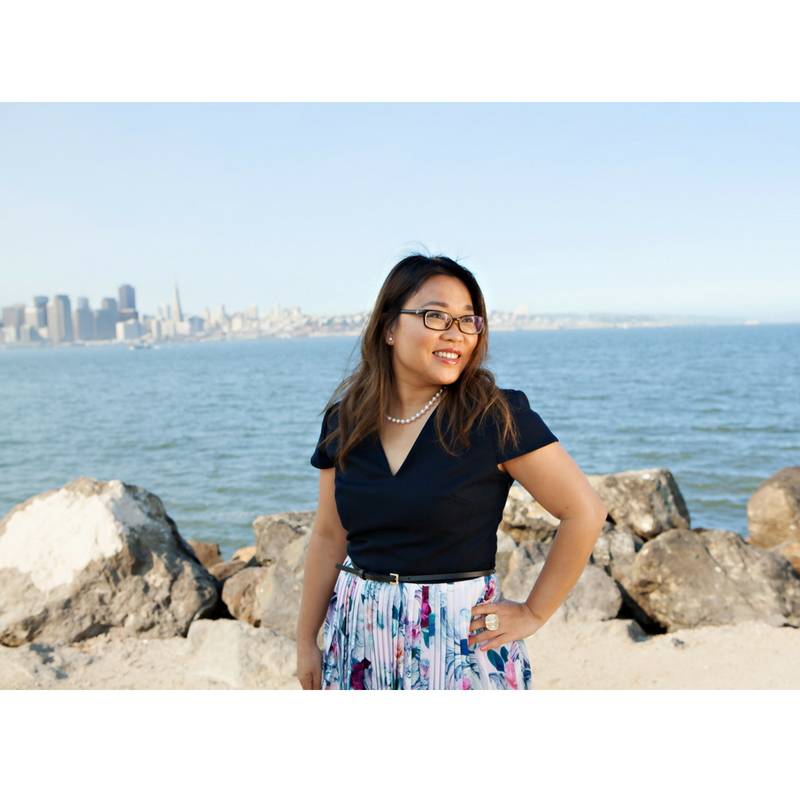 Janice came to San Francisco from Hong Kong with her mother at the age of four. Growing up, her family was able to put a roof over their heads through the Housing Choice Voucher Program (Section 8) which assists low-income families with their rental payments. Janice was driven by the American dream to achieve professional success, help her community and own a home.
In 2004, Janice achieved her dream and purchased her first home. At that time Janice was working in the non-profit world, but her own home buying experience piqued her interest in a real estate career. Janice saw a lack of available information for new home buyers and realized she could help serve her community as a real estate agent, teaching others how to achieve their financial goals through real estate. Within a year, she obtained her real estate license and she has been an agent with Coldwell Banker Residential Brokerage ever since.
While her passion inspired her to get started, a supportive mentor has been key to her long-term success. During the 2008 recession, Janice expressed concerns about staying in the real estate industry, but a mentor encouraged her to take more real estate courses to strengthen her skillset and stick with it. Janice's mentor came from Summer Search, a program that sets up students from low-income backgrounds with long-term mentoring. Because of her commitment to giving back Janice became a founding member of the Summer Search Alumni Board. Janice now serves as the president of the Chinese Real Estate Association of America (CREAA). Her fluencies in Cantonese and Mandarin allow her to communicate with a diverse audience of potential buyers and sellers.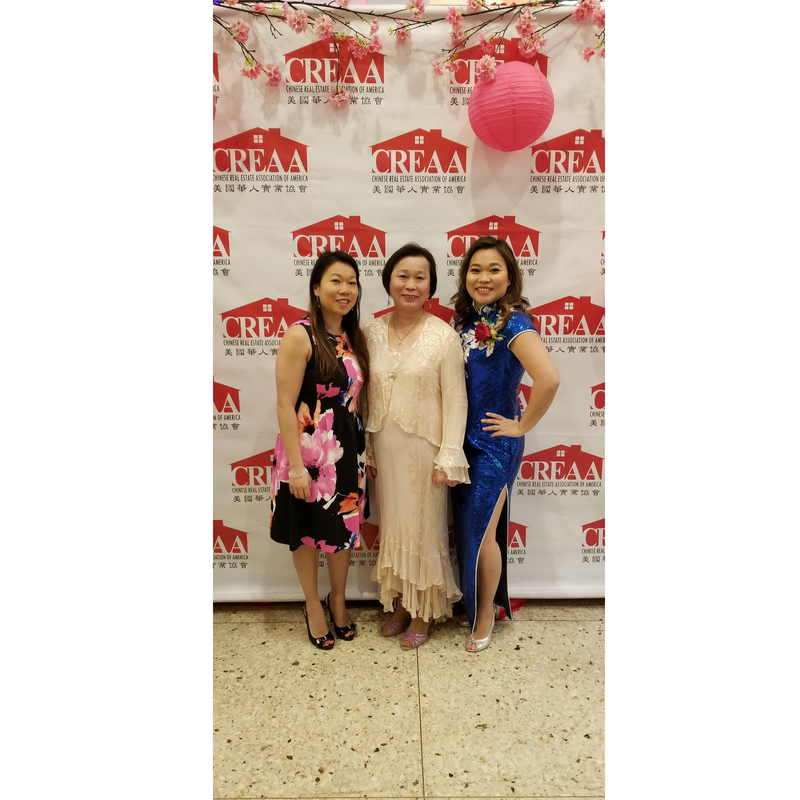 Janice has achieved success by combining her passion for helping others with her expertise in using real estate as a wealth builder. Below are her tips for building a career in real estate while staying true to your passions.
Find your "why": Your "why" (short for why you do it) is what gets you up in the morning, the reason you push yourself to achieve your goals. For Janice, it's giving back to her community and mentoring others. One of the things Janice loves about Coldwell Banker is that her office supports her "why." Janice's work with organizations such as Summer Search has increased her local visibility, which benefits her office and business and helped prepare her for the position of president of the CREAA. Once you know your "why" and you're affiliated with a company that supports your mission, the business growth will come naturally.
Don't go it alone: A mentor motivates you to challenge yourself and can help you find the resources you need to achieve your goals. Think of Gen Blue as your mentorship network, whether it's your office manager or broker, the Gen Blue network is full of people who want to champion you. Get started by becoming more involved in your office or with the Coldwell Banker Gen Blue Facebook group. Affiliating with an established brand also makes a world of difference. Coldwell Banker was the clear choice for Janice. The brand signals professionalism and expertise to home buyers and sellers. At the office level Janice has received guidance on everything from marketing plans to website development.
Make your business unique: The real estate market is competitive and conforming to what everyone else is doing will only make it more difficult. It's important to Janice that she's there to support her clients every step of the way. She's done this through everything from connecting them to tax professionals and financial planners to teaching them how to add value to existing properties and build their portfolio. Finding your unique passion helps you form lasting relationships with new and returning clients.
Janice took the business lessons and networking skills she learned early on and used them to build her career. Now as a seasoned real estate professional, Janice is paying it forward by teaching other real estate professionals and clients in her community how they, too, can reach their goals. To find out more about how Coldwell Banker Real Estate can be the place that supports you, visit ColdwellBanker.com/careers.
Subscribe to Blue Matter and get the latest updates