The Blue Crew is Back at CES
Coldwell Banker Blue Crew Taking on CES 2019
We've defined the smart home, integrated with voice control, connected virtual reality to real estate and showed agents how to use smart home to set yourself apart from the competition. This year, the Blue Crew is excited to return to CES for the fourth consecutive year! Smart home experts Angel Piontek and Matthew Rathbun of Coldwell Banker Elite will be our eyes and ears on the ground to give agents the inside scoop on everything they need to know to keep ahead of smart home trends in 2019.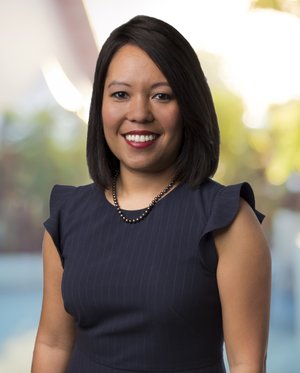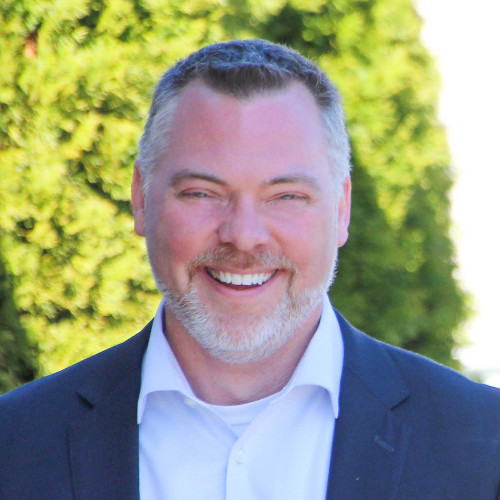 This year's Consumer Electronics Show kicks off tomorrow, January 8, and continues through Friday, January 11. If you can't make it to Las Vegas to get in on the action, follow along with Angel (Twitter, Instagram, Facebook) and Matthew (Twitter, Instagram, Facebook) on social media where they'll be posting about the coolest products and booths at CES. If you'll be there, use hashtags #GenBlue and #CESCB to share with us what you're seeing on the CES grounds.
We're expecting a jam-packed event with big focuses on artificial intelligence and machine learning, a continued interest in voice activation and major presence from brands including Google, Amazon and Microsoft. Coldwell Banker affiliated agents have already seen the benefits of machine learning through our CBx Technology Suite, an exclusive set of products created to empower agents. It includes CBx Seller Leads, which uses machine learning to identify households likely to sell before the owner has even shown interest; CBx Listing Experience, which combines big data and sophisticated pricing capabilities with interactive listing presentation designs for a unique experience; and CBx Buyer Locator, which helps agents create efficient and effective marketing plans to reach likely buyers.
If you haven't jumped on the smart home bandwagon yet, make 2019 your year. Smart home insights and offerings can set you apart from the competition and show clients that they can look to you as a trusted smart home agent. If you're already affiliated with Coldwell Banker and want to learn more about our smart home resources, visit CB Exchange and search "Smart Home." If you would like to know what Coldwell Banker agents have access to, head to coldwellbanker.com/careers and explore the possibilities of moving your business to Coldwell Banker.
Subscribe to Blue Matter and get the latest updates