How One Real Estate Agent Serves A Community
Meagan Siebert supports her local community on the board of Rocky Mountain Alliance
Giving back to one's community is always a rewarding feeling, but sometimes one can gain more than they expect. That is how Meagan Siebert's journey with the Rocky Mountain Alliance (RMA) unfolds itself.
Siebert, a former teacher of at-risk kids, became involved with the Rocky Mountain Alliance about six years ago. She had heard about the organization through some friends and was really looking forward to expanding her social network. At the time, she did not quite realize how deeply in love she would fall for the organization's mission and impact on the community.
The RMA is a local non-profit organization in Denver, CO, with the mission to "improve the lives and well-being of Denver-area children-in-need." It's led by a group of young professional women with the goal of working together to make a significant impact on their community. Through corporate sponsors and fundraising events, RMA provides support for a great number of local non-profit organizations.
Siebert's involvement with RMA led her to serve on the board in various roles, from Social Chair to President. She established incredible friendships with the other professional women on the board and gained a deeper understanding of the members and needs in her community. To her pleasant surprise, she even gained skills that she has been able to implement in her real estate career.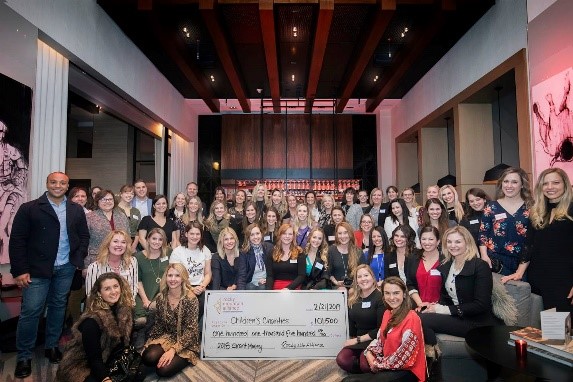 Beyond the great importance of personal connections, attention to detail and impressive multi-tasking skills, she developed a passion for serving others. It brought on the realization, that ultimately, that is the responsibility of a real estate agent – to use your skills and knowledge to best serve those members in the community.
According to Siebert, "I believe being a part of RMA has taught me so many skills that can translate into real estate. I truly believe that as a real estate agent I am in the business of serving others just like I am in my role with RMA."
Appreciating how interconnected these two roles in her life are, Siebert knew that she had to bring these two worlds together. She became the driving force behind Coldwell Banker Devonshire's sponsorship of two years. Coldwell Banker Devonshire has also been the title sponsor for the RMA's Denver Polo Club opening weekend event.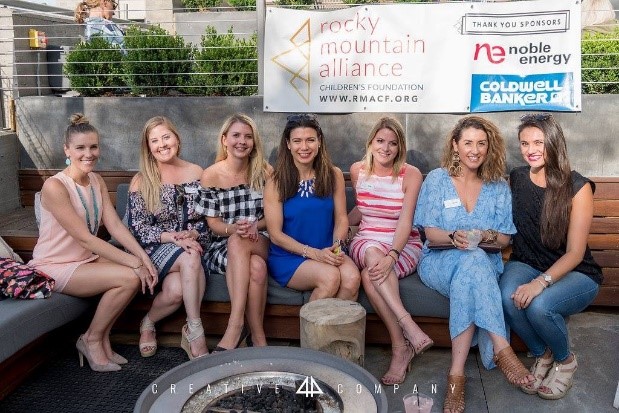 "Coldwell Banker Devonshire had the VIP tent available to invite clients and bring family and friends. It was a wonderful event for agents to show their clients how much they appreciate them by bringing them to a beautiful, high-end event at the polo fields. Overall, the office has been wonderful, and I can't be more thankful for their continued support," said Siebert.
Now, with the year's events and fundraisers behind the organization, the board has the most difficult task ahead of them, according to Siebert. They must evaluate all the grant requests and make the decision of where to allocate the funds that were raised throughout the year.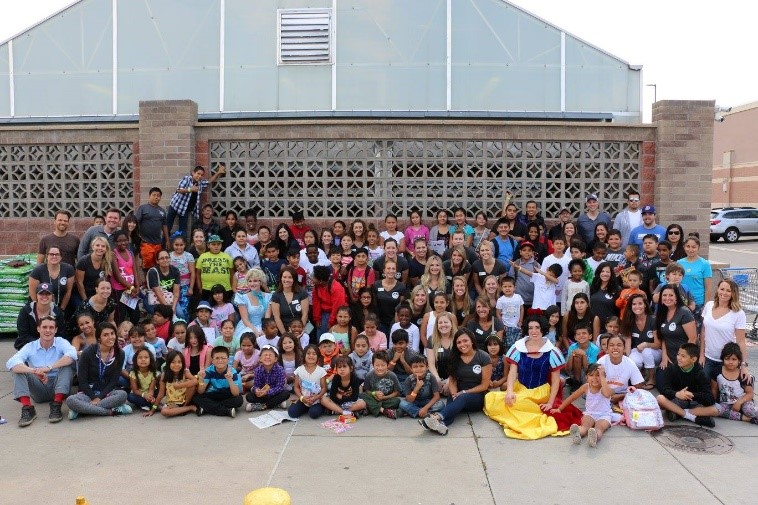 For more information on RMA, visit RMACF.org.
Subscribe to Blue Matter and get the latest updates