Smart Upgrades That Will Help Sell Your House
Upgrading your home with smart devices no longer an option — it's a must.
Guest post by Jon Snyder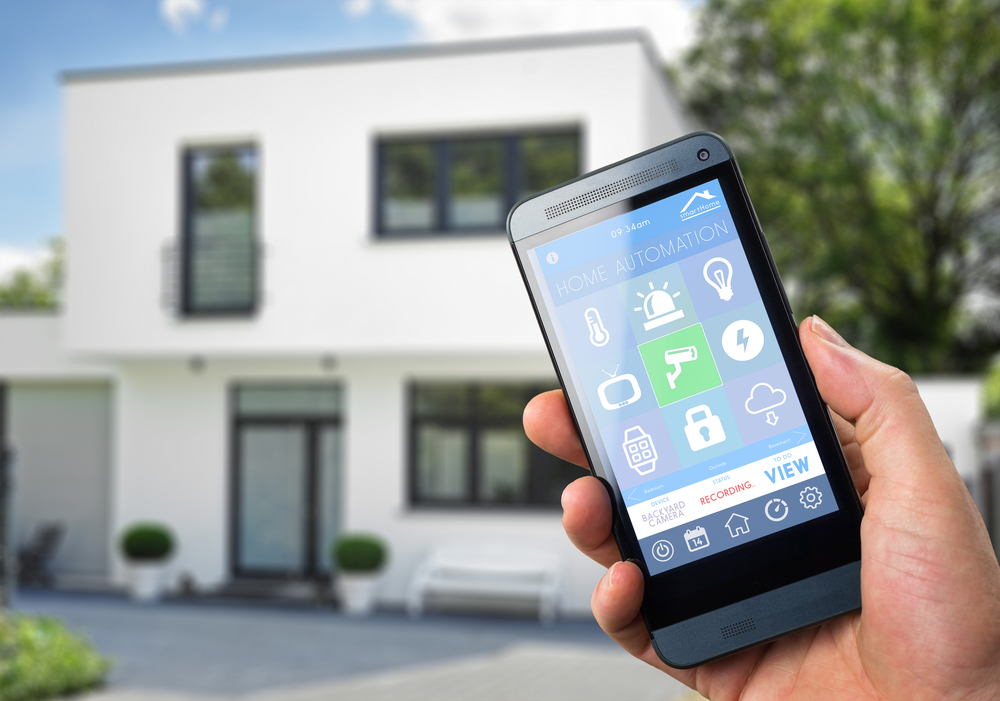 It's official: smart home upgrades are HOT. A 2016 survey cited in the Washington Post says that 65 percent of buyers, especially millennials, are willing to spend more on homes that are equipped with smart devices.
Moreover, today's definition of a move-in ready home has shifted. It's not just about fresh paint and refinished hardwood floors anymore. An increasing amount of buyers don't consider a property "move-in ready" until it's equipped with smart gadgets. Combine this with the fact that a Coldwell Banker survey found that 71 percent of buyers desire a move-in ready home, and you'll understand why upgrading your home with smart devices no longer an option — it's a must.
But which upgrades are worth your time and money? Here are some low-cost, high-ROI smart gadgets to install when you're ready to list your home.
What Buyers Want
The most desirable upgrades have these features:
Temperature control
Security and safety
Convenience
Compatibility with mainstream voice control devices and smart speakers
In addition, buyers prefer upgrades that stay with the home when you sell it. They want permanent gadgets that can be integrated with any voice command unit they bring when they move in.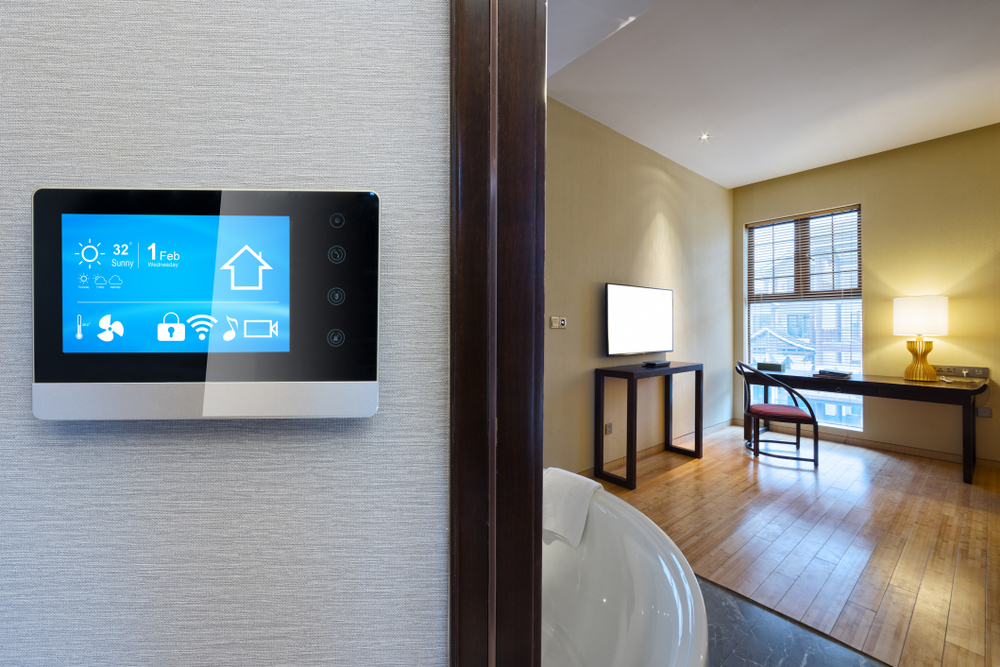 The Best Investments
You don't have to spend a fortune to make your listing more appealing. In fact, you can find many of these "quick win" devices for under $300 each, with plenty hovering around $100.
Thermostats. One of the most popular features in a smart home is the Wi-Fi-connected thermostat. This device allows you to not only program the temperature changes throughout the day for energy savings, but also to control the temperature by voice or even through an app when you're away from home.
Smoke, Gas, and CO Alarms. Common threats to your safety require prompt notification. Imagine being able to know if your house is on fire or experiencing a gas leak even when you're away. With smart alarms, it's possible. Connected alarm systems notify the owners of any safety issues within the home, wherever they are.
Security Systems. There are plenty of smart-home security systems on the market that can be controlled by phone or voice command. That means homeowners can arm and disarm the system without fiddling with a complicated keypad. They can also view video streams and notify police of an emergency from their phones. These systems can even include window sensors, motion detectors, and much more.
Lighting. Smart lighting allows homeowners to dim or turn lights on and off with a simple voice command. Plus, if they ever forget to turn off the lights, they can easily do so from their phones — even if they're at work.
Connected lights can also act as a de facto security system. By simply setting the lights to a randomized pattern, it can create the appearance that the home is occupied, potentially scaring off any would-be intruders.
Garage Door Openers. Garages are a popular point of entry for homeowners, but they're also a common security breach. That's where smart garage door openers come in. These devices can notify homeowners when the garage opens and closes and allow 24/7 monitoring of the garage. The doors can also be opened and closed remotely through a smartphone.
Video Doorbells. Your home's new owners won't even need to get off the couch to find out who's at the door with this smart upgrade. Video doorbells are equipped with motion detectors and 24/7 surveillance, which will notify occupants that someone's at the door, even if no one rings the doorbell.
A Smart Home Sells
If you're ready to put your house on the market, you'll need to make sure your property stands out from the competition. Investing in a few low-cost smart home devices can help you do just that, and it could pay dividends when your home sells.
Jon Snyder is a Product Manager at Esurance. He oversees countrywide design of property insurance products. Jon has over 25 years of industry experience in product management, design and management roles, as well as claims roles at Esurance and other major industry carriers. You can find out more about how smart home products can help you save on home insurance by visiting Esurance.com.
Subscribe to Blue Matter and get the latest updates