100-Year Anniversary of Prohibition: The Finest Wet Bars and Wine Cellars Listed by Coldwell Banker
5 amazing homes for sale with a wine cellar or wet bar
Jan. 17, 2020 marks the 100-year anniversary of the beginning of Prohibition in the United States. While the Volstead Act banned the sale and transport of alcoholic beverages, it did not outlaw the CONSUMPTION and some Americans stockpiled and served liquor in their own homes. One hundred years later, we highlight five of the grandest and most distinctive wet bars and wine cellars available in properties for sale throughout the United States by Coldwell Banker, proving that Americans' persistent appreciation of fine libations at home lives on:
915 North Dearborn St, Chicago, IL 60610
$19,500,000
Year Built: 1888
https://www.coldwellbankerhomes.com/il/chicago/915-north-dearborn-st/pid_33914878/
Built for attorney John H. Thompson based on one of Cobb and Frost's last designs, Thompson House remains one of the most visually stunning landmark homes in Chicago's Gold Coast.
"During the Prohibition era, some homeowners still found stylish ways to entertain within the privacy of their own walls. Representing a property like the Thompson House, which has a splendid mahogany bar, you're reminded of the affluence and grandeur of a bygone era coupled with all the modern amenities that fit with today's lifestyle." – Tatiana Miller, who co-listed the Thompson House with Dawn McKenna
Coldwell Banker Listing Agents: Dawn McKenna and Tatiana Miller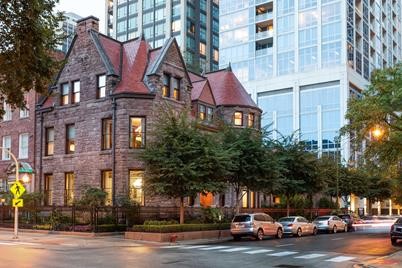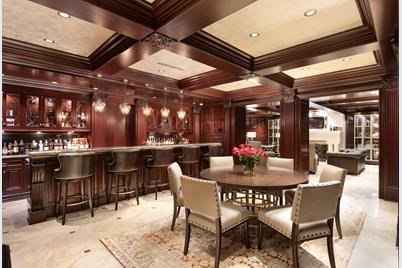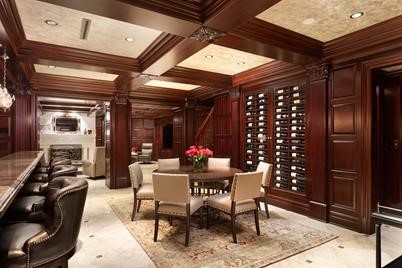 3800 Washington Street, San Francisco, CA 94118
$23,800,000
Year Built: 1902
Designated a San Francisco and National Historical Landmark, "Le Petit Trianon" is inspired by the original world-renowned building at the Versailles Palace in France and has been re-imagined for the 21st Century.
Coldwell Banker Listing Agent: Joel Goodrich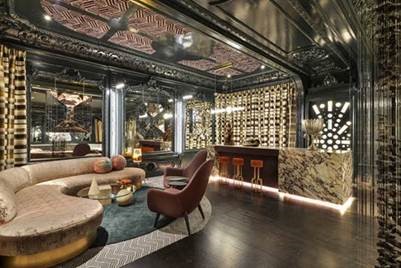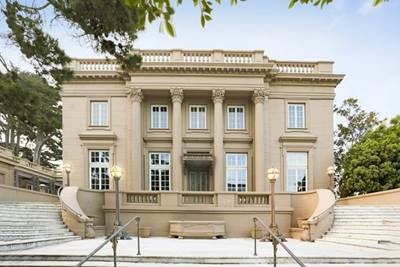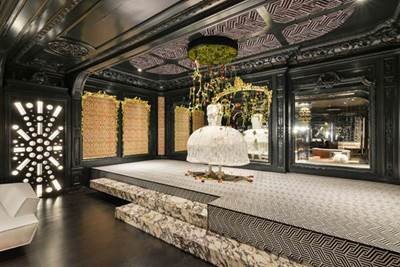 9345 Huntcliff Trce, Sandy Springs, GA 30350
$1,250,000
Year Built: 1977
https://www.coldwellbankerhomes.com/ga/sandy-springs/9345-huntcliff-trace/pid_30638594/
Country French Estate on the Chattahoochee River. This Jim Tidwell Estate home features a walk-in wet bar and classic wine cellar.
Coldwell Banker Listing Agent: Katie Brinkman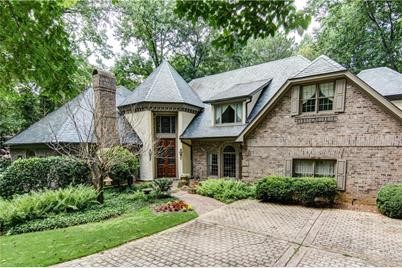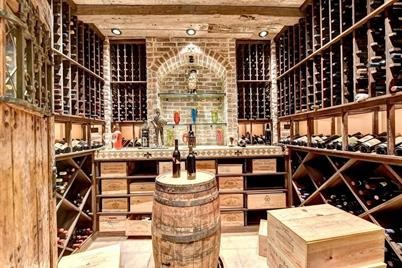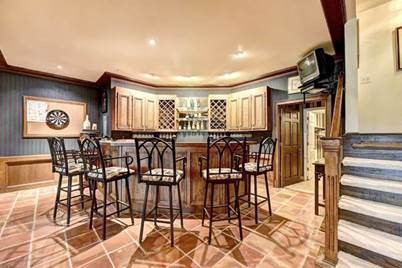 533 Macleod Dr, Pine Township, PA 15044
$1,995,000
Year Built: 2012
https://www.coldwellbankerhomes.com/pa/pine-township-allegheny-county/533-macleod-dr/pid_30032255/
Elegant lakefront masterpiece with spectacular views from every room. Pittsburgh Magazine Home of the Year Award Winner for 2013.
Coldwell Banker Listing Agent: Zita Billmann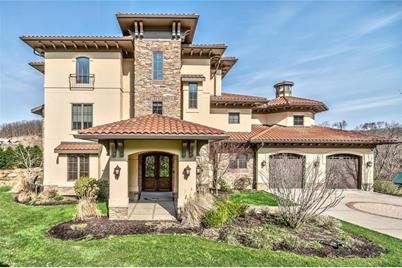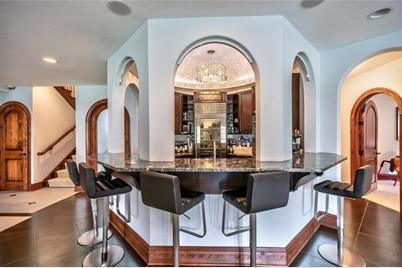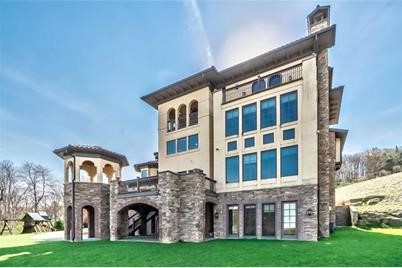 165 Cherry Ln, Mendham, NJ 07945
$2,999,000
Year Built: 1993
https://www.coldwellbankerhomes.com/nj/mendham/165-cherry-ln/pid_32166324/
Private country mansion surrounded by professionally landscaped courtyards on five acres. British pub with billiard room and wine cellar on walk-out lower level.
Coldwell Banker Listing Agent: Maryalice Raushi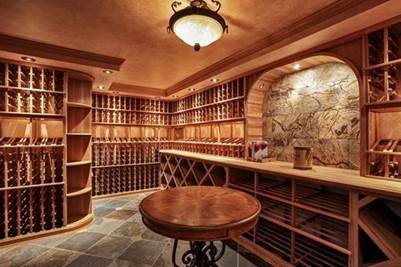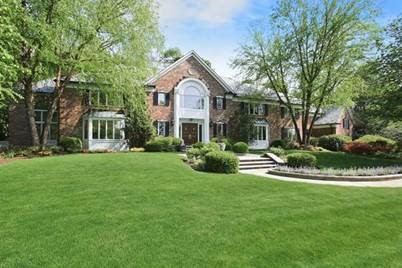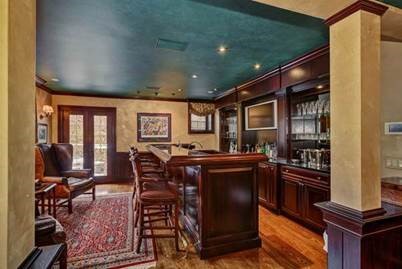 Senior Manager, Public Relations & Giving for Coldwell Banker. Grew up in Sarasota and attended college at Western Carolina University. Athena wanted to wake up in that city that doesn't sleep so headed to Madison Avenue to start her marketing career. She has been with this awesome brand for more than 15 years and can be found generating buzz about CB in every way possible. Athena helps to grow the brand's position as the most storied real estate company within the industry and has led many high-profile endeavors; she was at the forefront of the brand's pioneering smart home campaign, raised $6 million in two years to build 130 Habitat for Humanity homes, and led the Homes for Dogs program in partnership with Adopt-a-Pet.com that resulted in tens-of-thousands of dogs finding their furever home. She currently leads the CB Supports St. Jude program, which encourages the Coldwell Banker network's 96,000+ real estate agents to make donations to St. Jude's Children's Research Hospital for every real estate transaction they represent. In her spare time, you can find her either digging up a new area in her yard for another flower bed or planning her next travel adventure. She's the proud mom of three cats Jolene, Ziggy and Lucy.
Subscribe to Blue Matter and get the latest updates