Balancing Working at Home with Kids
SHARE Social distancing has created a new dynamic for people working across all industries in the US. Many workers find themselves working from home with children of various ages who are home from daycare or practicing distance learning. Family, work and school are now melting together, and parents must adapt and adjust to this new […]
Social distancing has created a new dynamic for people working across all industries in the US. Many workers find themselves working from home with children of various ages who are home from daycare or practicing distance learning. Family, work and school are now melting together, and parents must adapt and adjust to this new normal. Some of our Coldwell Banker affiliated agents are experienced at this kind of balancing and offer some tips on how to balance it all.
Set a Schedule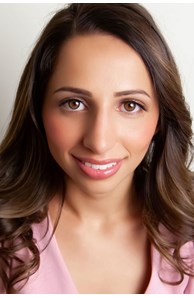 Keeping a schedule for both your work and family, including engaging activities and boundaries, assists with the balance necessary when working from home. Zarina Ellis, an affiliated real estate agent with Coldwell Banker Realty in Destin, has five children ranging from two to 10 years-old and starts their morning with breakfast, and afterwards has her children complete an hour of assignments via workbooks.
"I got them workbooks that are age appropriate, such as my youngest child who works with coloring books. During that time, I catch up on my paperwork and marketing for my listings. Afterwards, I let the kids play in the yard for an hour while I watch them and continue to work." After lunchtime and a nap, Zarina's active duty military husband comes home from work and they swap duties.
Create Fun Activities
"I make sure to have fun activities for the kids, including sticker art, canvas art with paint and even fun outdoor activities involving water guns, football and outdoor games," said Zarina. Arts and crafts are also another fun activity for the children. "They love making necklaces with strings and beads or decorating paper with beads, both which help with hand/eye coordination." She says that even her 10- year-old son loves the activities geared for the younger children and has his own set of homework, reading and other activities geared toward his age.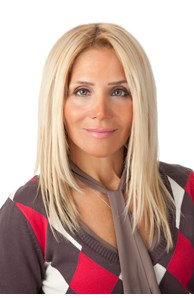 Affiliated agent Maria Karis with Coldwell Banker Realty in Northbrook, IL said that aside from stimulating mental activities such as puzzles and board games, she also enjoys having her kids help her with fun cooking activities such as homemade pizzas and baking alongside balancing her duties as a real estate agent while at home.
Have Your Kids Work With You!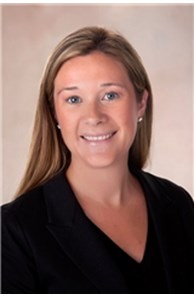 If it's feasible, you can have your kids work with you on your business tasks. Affiliated agent Alissa McNicholas with Coldwell Banker Realty in Lake Forest, IL has her own mini marketers for listings by having her three kids join in the fun. "I'll go out for a drive with the kids and drive by my listings, with no interaction with anyone else. I'll record my kids saying something they like about the property, and I'll add in my perspective on the listing and post to my business social media pages to remind our followers we're still here for all their real estate needs."
Subscribe to Blue Matter and get the latest updates