Leaving Your Mark: How a Real Estate Agent Honors her Community with the Gift of Song
Laura Levy commissioned a song and video highlighting the beautiful Lyons, CO community
There are songs so meaningful that they imprint a lasting memory and places that become so unforgettable that they stay a part of you. Laura Levy, an affiliate real estate agent with Coldwell Banker Residential Brokerage in Colorado, was determined to bring the two together in honor of the beautiful Lyons community in Colorado.
Lyons is a small town in Boulder County that is home to about 2,000 full-time residents. It's sometimes referred to as 'The Double Gateway to the Rockies" due to its location on the road leading to Rocky Mountain National Park. The town is known for its tightknit community, Planet Bluegrass world-class music festivals, beautiful parks, two stunning rivers and vast outdoor activities.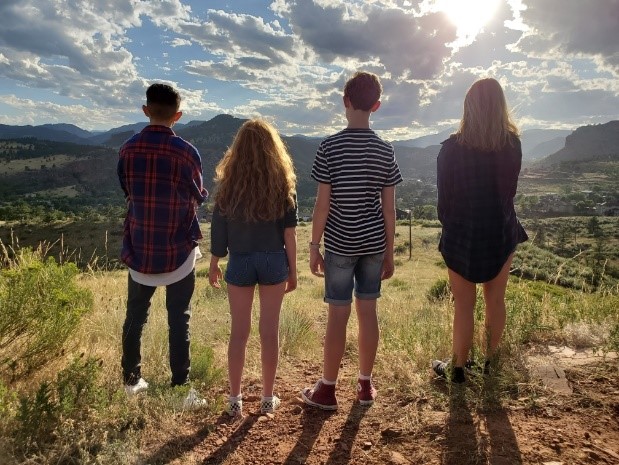 Levy has been serving the communities of Boulder County and Larimer County as a real estate agent and is a 20-year resident of Pinewood Springs – west of Lyons. As a devoted and active community advocate in the Lyons region, Levy felt motivated to pay homage to this welcoming and caring community by commissioning numerous local musicians to write and perform its anthem song.
The song is titled "Two Rivers" as a nod to the North and South St. Vrain Rivers that converge in the heart of downtown Lyons. It was written by local songwriting team Arthur Lee Land and Carol Lee and features an all-star local chorus as back-up singers. The lyrics and musical stylings of the song capture the inviting spirit and earthy nature of the community, which is known for outdoor enthusiasts, artists and bluegrass music.
To ensure that this project be of the highest quality and respect, Levy also hired a professional film crew to provide the talent and production of the music video. The music video follows a young girl as she moves to Lyons and discovers the ease of life in the small community. The sampling of the locally inspired lyrics read, "Tiny homes, the labyrinth. Rave with your neighbors on a Halloween night. Bluegrass picks and promised vows. Stars on the Planet always shining bright."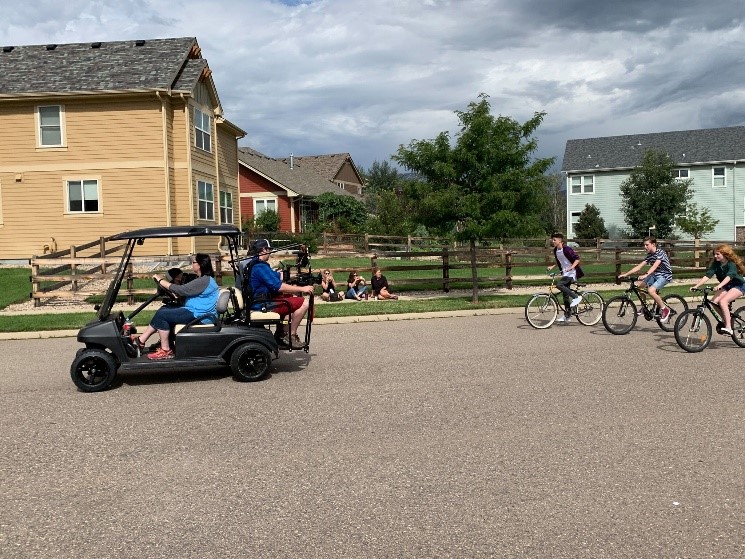 The music video also features dozens of community members and locally-sourced Colorado actors. After six dedicated months to complete the full project, the song was unveiled online for the first day of the town's 28th annual Rocky Mountain Folks Festival.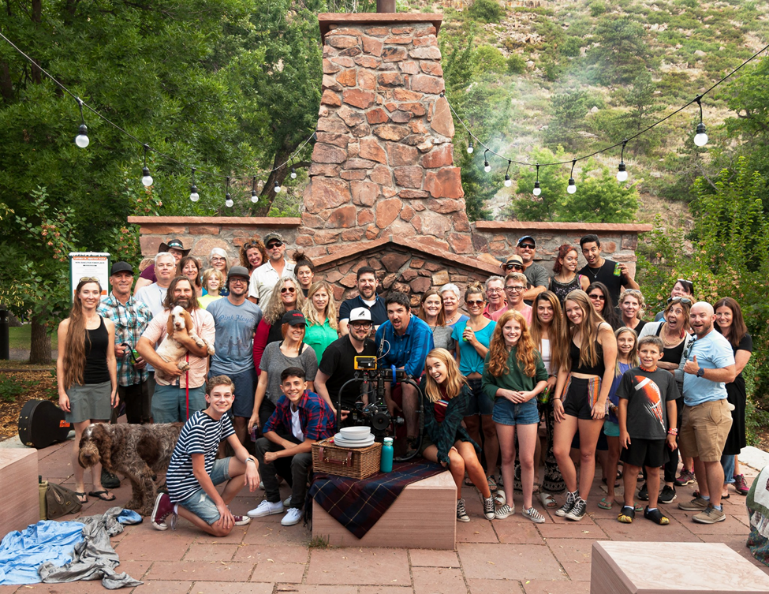 "The town of Lyons is a very special place that is drenched in natural beauty and fully embraces anyone that visits," said Levy. "I've been blessed to serve the people of Lyons and wanted to find a way to pay tribute to a place that has fulfilled the lives of so many people, myself included. A musical town deserves its own song and music video. I believe the lyrics of the song and visuals of the music video are a wonderful way to highlight the all of the little things that make Lyons, uniquely special."
Check out the music video for Two Rivers: https://www.facebook.com/watch/?v=489165444965614
Subscribe to Blue Matter and get the latest updates